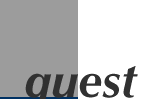 Ceramics

1950s

1960s

1970s

1980s

1990s

2000s

Paintings

Prints

Bronzes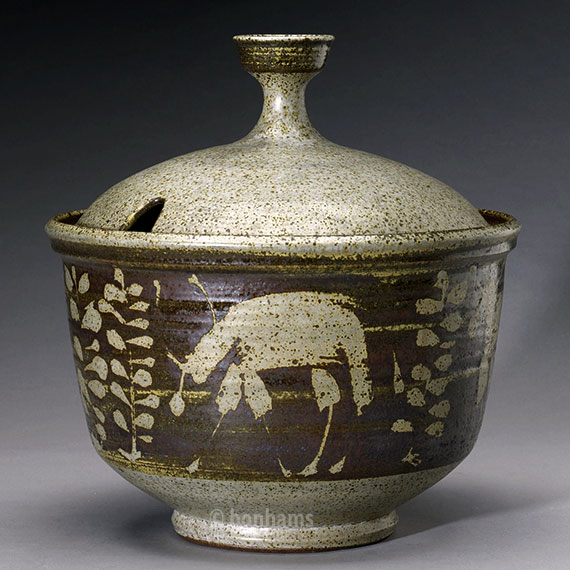 Peter Voulkos, Tureen
1953

Stoneware with glaze
15-1/2 x 14-1/2 inches diameter
Signed

Collection:
Private collection

Provenance:
Private collection.
Private collection.

Exhibitions:
The Wichita Art Association, Kansas. Eighth National Decorative Arts and Ceramics Exhibition. 11 April-11 May 1953.

Literature:
"Showtime: Eighth National Decorative Arts-Ceramics Exhibition," Ceramics Monthly, July 1953, ill. p. 18.

Photo: © Bonhams, San Francisco and Los Angeles.


Lost
Found
Bottle

Deer Vase

Vase

Carved Pot

Vase

Storage Jar

Bull Vase

Container with Cover

Striped Vase


Found
Lidded Jar

Leaf Vase

Tureen

Teapot

Tureen

Bottle

Covered Jar

Tea Bowl

Small Bowl


Found
Babe the Blue Ox

Tureen

Face Vase

Large Bowl

Vase

Vase

Covered Container

Chocolate Pot

< 1 2 3 >